Huy Nguyen O.D.
Dr. Nguyen graduated with a B.S. degree in biochemical and biophysical sciences from the University of Houston and received his Doctor of Optometry degree from the University of Incarnate Word Rosenberg School of Optometry. He has trained clinically at the Eye Center of Texas under several leading ophthalmologists and optometrists specializing in ocular diseases and co-managing both refractive and cataract surgeries. Dr. Nguyen also trained clinically at Fort Sam Houston Army base providing primary and urgent eye care for the honorable men and women serving our Country. At Eye Trends Barker Cypress, he focuses on dry eye management, specialty soft and rigid gas permeable contact lenses, corneal refractive therapy (CRT), glaucoma management, and both refractive and cataract surgery co-management.
He is an active member of the American Optometric Association and the Texas Optometric Association.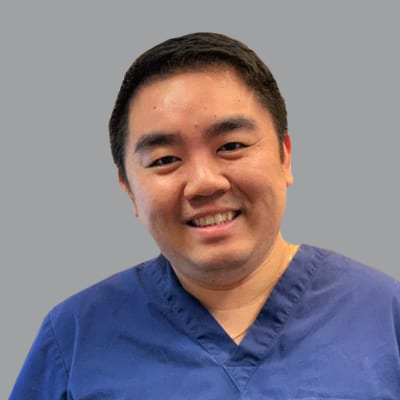 Family Friendly
Professional Certification
Accepting New Patients
In Person Appointments
Speaks English
Speaks Vietnamese
---
Book now with
Huy Nguyen O.D.