Morgan Meeks, O.D.
Dr. Meeks attended Baylor University, where she received her Bachelor of Science in Biology. She then went on to receive her Masters in Business Administration at Lincoln Memorial University. After this, she attended University of Houston College of Optometry and earned her Doctorate of Optometry.
Dr. Meeks comes from a family of eye doctors. Her father and grandfather are Ophthalmologists and her two uncles are Optometrists. After spending time at her father's practice, she felt an overwhelming calling to become an eye doctor and follow in his footsteps. Dr. Meeks is fascinated with the eye; it is small in size, yet so intricate in design.
Dr. Meeks enjoys getting to make an impact in the lives of her patients. She is dedicated to improving her patients' physical sight as well as the way they see themselves. She loves getting to know her patients and hear about their lives. When she does this, she sees gifts and talents within them that she wants to recognize and encourage.
Dr. Meeks is married to her wonderful husband, Grant. They have been married over a year and have a two-year-old Collie named Scotty. Scotty brings much joy to their family. Dr. Meeks and her husband are involved in their church, Second Baptist. They attend Bible studies as well as work out classes at the church fitness center.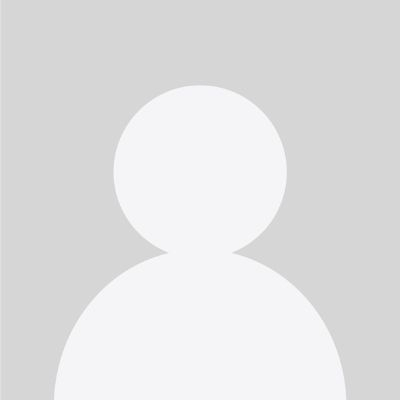 ---
Book now with
Morgan Meeks, O.D.